Donate for a cause
Please note that all donations will be entitled to a Income Tax concession under 80 G and we will issue a certificate for the same.
You can donate online by clicking on following link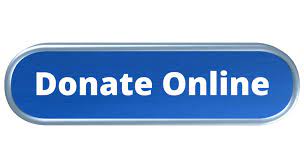 Please find below the bank account details of Rittana Children Foundation
INR ACCOUNT
Account No.- 144502000001640
Name of the Bank- Indian Overseas Bank
IFSC Code:
Arun Vihar Branch, Sec 37,
NOIDA - 201303, Uttar Pradesh.
Country – India.
Cheques may be sent to our Head Office address 1828, SECTOR 29, NOIDA+201303.
You may credit electronically by ECS / RTGS -- IFS Code IOBA 0001445.
You may deposit cash in the bank directly if you are nearby and send details to us.
ORGANISATION REGISTRATION DETAILS:
REGISTRATION: Registration no: s/66217/2009
12A REGISTRATION DETAILS: DIT(E)/12A/2009-10/R-903/ 20 dtd. 7.4.2010.
80 G NUMBER: DIT (E) 2009-2010/R – 903 / 45 issued 7.4.2010
PAN NUMBER: AAAAR8047H